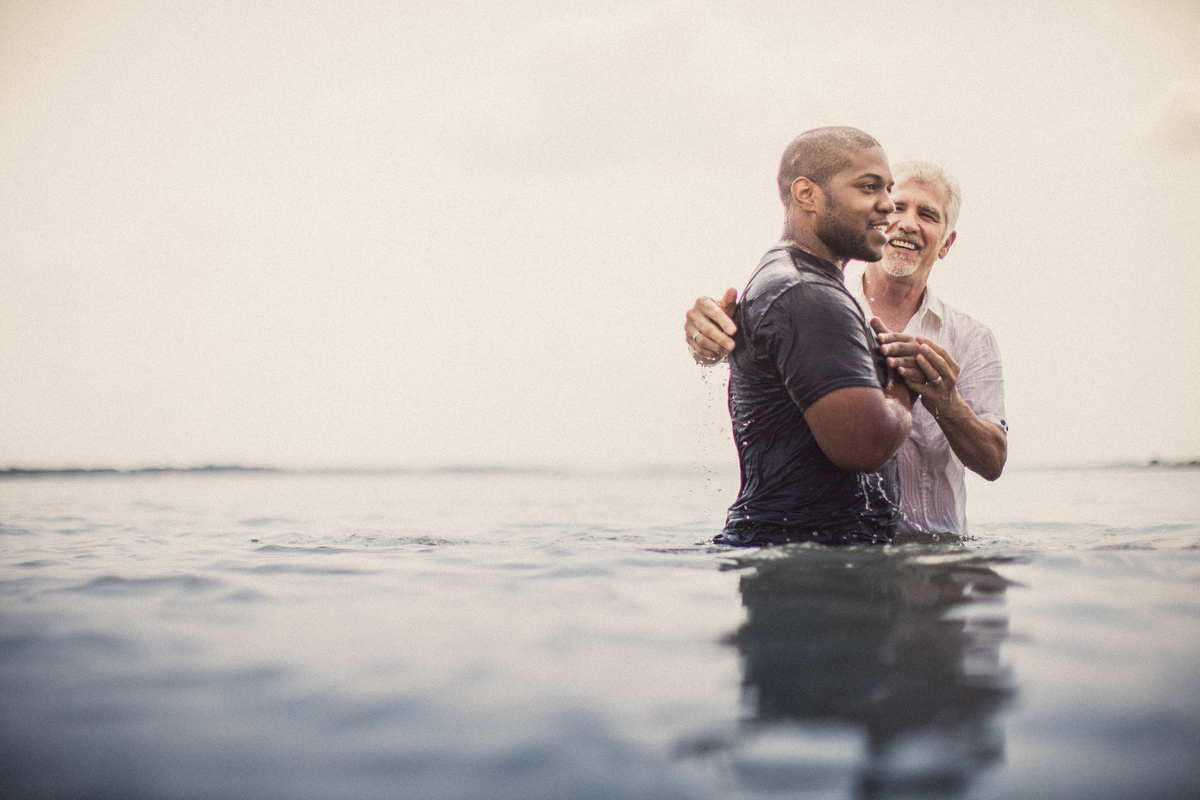 This prayer was said in closing at our Baptism Sunday service on June 18, which also wrapped up our latest sermon series on spiritual disciplines. We'd like to invite you to look back on this prayer, repeat it and reflect on it. This prayer can help you analyze your walk with Christ and identify the specific areas in which you can become more obedient to God.
Lord, help me follow you as a disciple, help me forgive others regardless of the circumstances, help me to keep my mind pure and avoid lustful thoughts.
Help me, Lord, to speak the truth and love my enemies.
Help me to seek your kingdom first with all my heart.
Lord help me to pray with a sincere heart, not to judge others and to honor my parents.
Help me see where I fear man and turn my back on your strength.
Help me not to covet what others have, help me to honor marriage and be a servant to all around me.
Show me how I may serve the poor, the widows and love my neighbor.
Please give me the strength to be honest and pay my taxes, be truthful in all situations and pray for those who persecute me.
Change my heart so that I do not hold onto anger insult others or hold back from giving sacrificially of my time and money to your causes.
I pray to keep my speech so that I do not insult anyone but instead glorify Your name in all my deeds and speech.
Above all, Lord – help me to develop a humble heart such that I will rely upon the holy spirit to convict me when I am wrong or being disobedient and seek repentance when needed.
Amen