welcome to park hills teens!
At Park Hills Church, our teen and young adult ministry wants to help middle, high school and college age students grow in their walk with the Lord. Through Sunday morning and weeknight programs, we seek to provide strong Christ-centered communities where students can grow in their knowledge of God through Bible study, prayer and fellowship.
teen & young adult ministries
CORE
CORE is Park Hills' middle school ministry for sixth through eighth graders. CORE meets every Wednesday night from 6:30-8 p.m. in the Chapel.
Frontline
Frontline is Park Hills' high school ministry. Frontline meets every Tuesday night from 6:30-8 p.m. in the Chapel.
Who We Are
On Tuesday and Wednesday Nights at Park Hills Church, our youth ministry focuses on growing and following Jesus together. At Frontline and CORE we believe there are six principles that help us grow into a more Christ-like relationship with Him. Loving God and His Word, Loving Others, Life as Worship, Dependence on Prayer, Dependence on the Holy Spirit, and Bearing Fruit.
Our mission is to express the love of Christ and focus our teaching on God's Word alone. We believe that God's Word is alive and a guide to help us live our life in a proper way. As followers of Jesus we let His Words and the Spirit's guidance of other Biblical authors usher us into a deeper relationship with Him.
We want to help give students a solid foundation and tools for a life-long relationship with Jesus Christ spent serving Him and His people.
We want to support families in unique challenges of parenting. Our youth ministries are focused on cultivating FAMILY, which we believe is the primary spiritual teacher in a student's life.
We are blessed with a team of volunteers that is committed to serving you and your children on youth group nights. Thank you for allowing us the JOY of being a part of your family as we allow Jesus together.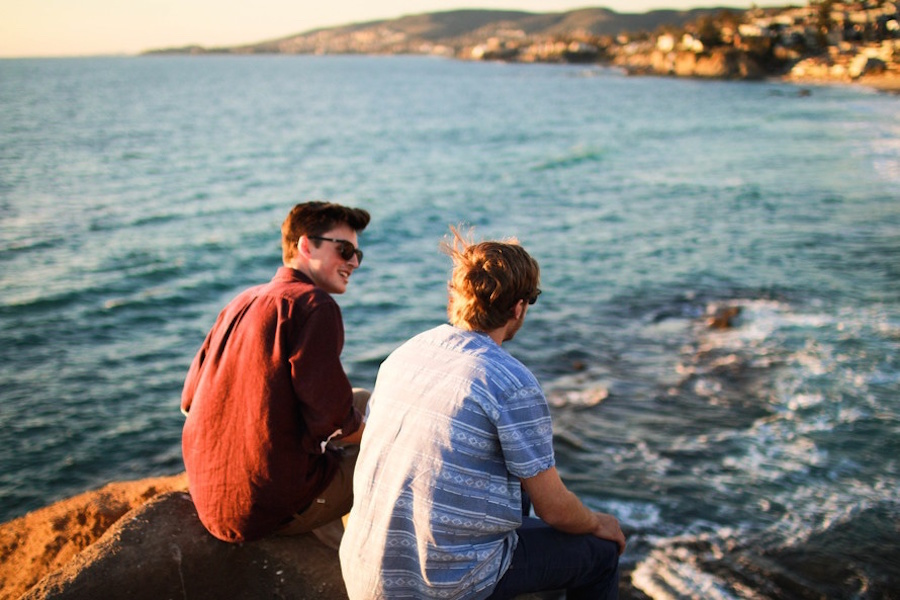 when

Tuesday, April 23, 2019 from 6:30 PM - 8:00 PM

where
when

Wednesday, April 24, 2019 from 6:30 PM - 8:00 PM

where
Here you can quickly and easily find all of the various information and registration forms used by our teen and young adult ministries...