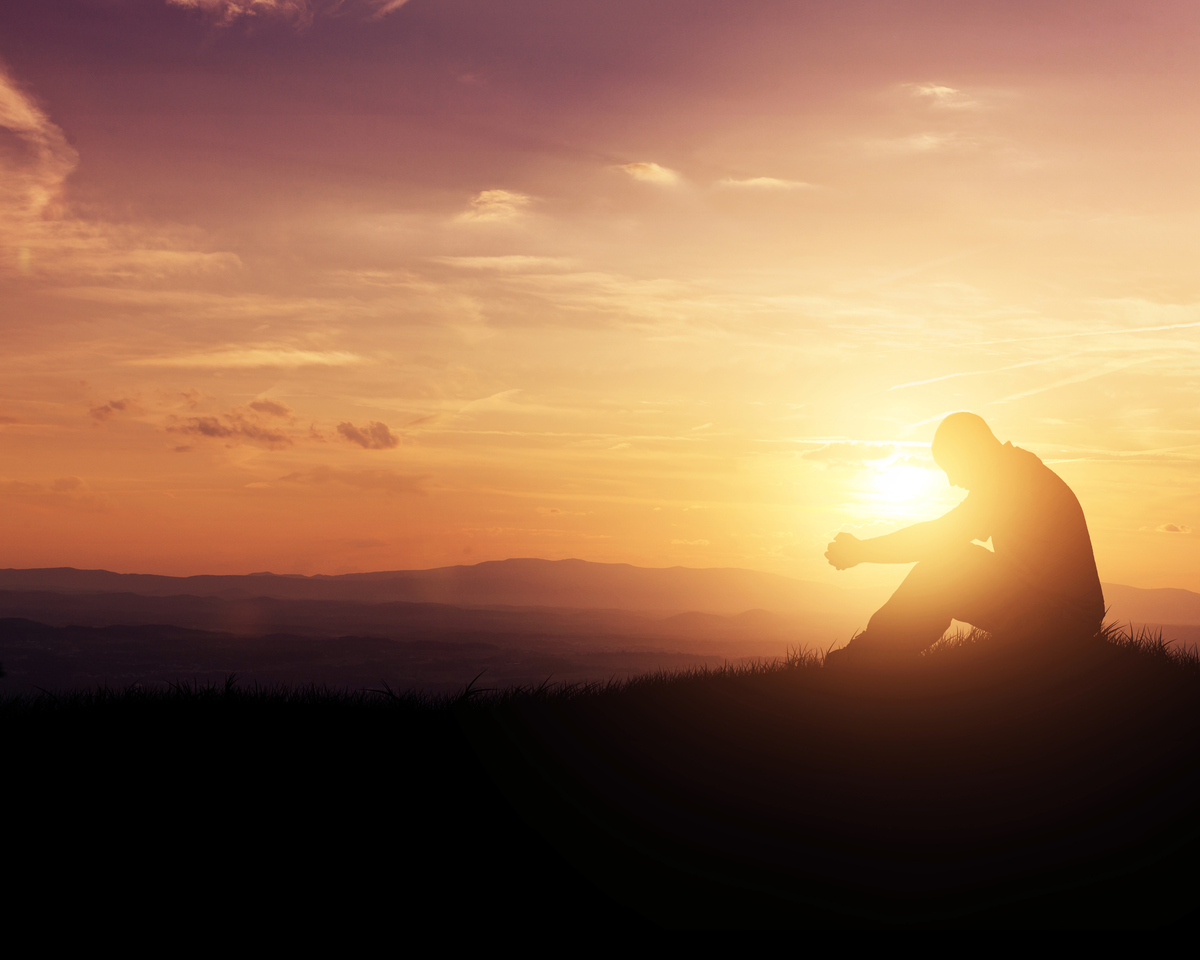 10.10.16

|

Faith

| by

Rich Graham
As I mentioned on Sunday, Daniel is an amazing person in that he consistently lived out his faithful obedience to God regardless of the circumstances- good or bad. His faithfulness to serve where God had placed him to the best of his abilities led even his enemies to declare they could find no fault with his work or his character. As a result, he experienced great success and also attacks by other leaders who became jealous of Daniel's rise in the kingdom. Yet in all he did he was quick to give all the success to God – the real source of his strength.
And so as we learned about how his obedience saved Daniel from the lions there are a couple more things to consider. When Darius saw how God saved Daniel, he made this proclamation "I make a decree, that in all my royal dominion people are to tremble and fear before the God of Daniel, for he is the living God, enduring forever; his kingdom shall never be destroyed, and his dominion shall be to the end. He delivers and rescues; he works signs and wonders in heaven and on hearth, he who has saved Daniel from the power of the lions" (ESV Daniel 6: 26-27). This decree wasn't just an empty statement, you will find in the books of Ezra & Nehemiah that Darius's proclamation helped to facilitate the return of the Jewish people to Israel and support the rebuilding of the temple! The very thing that Daniel would have been praying for! Daniels steadfast obedience and faith in God was much more than one man standing up for what was the right thing to do. It was used by God to usher the return of God's people to Israel and became an example to all of God's power!
The second thing to reflect upon is the impact Daniel's obedience had upon those opposed to God and God's people. God vindicated Daniel through his protection from the lions. However, those same lions immediately destroyed those opposed to Daniel. God's justice, in this case, was swift. This would have also helped to facilitate the return of the Jewish people as those who did not believe in "the God of Daniel" would have had a strong reason to "tremble and fear before the God of Daniel" and drop their opposition based on the example given of those other leaders.
A strong word of caution though – while we see in this circumstance where God's protection from danger and swift destruction of those opposed to Him occurred immediately, this is only because it served God's purpose at that time in history. More often than not, God's people do experience negative consequences from being faithful to Him and they do not see justice carried out immediately. At times it appears that those against God prosper despite their disobedience/scorn/mocking. Please remember that it is God's prerogative to determine when and how his people are rescued on this earth. However – if we have an eternal perspective – meaning that if you have accepted Jesus as your Lord you belong to an eternal kingdom of His – you will be vindicated and ultimately "win" by being in His presence for eternity. While those who opposed God will be destroyed. The timing of God's justice is guaranteed to occur at the final judgment (Revelation 20-21) but may (at His discretion) occur sooner if it fits HIS plans at that time.
As believers – our responsibility is to believe that God did what he said he did and will do what he says he will do. Stand strong in the midst of opposition and be faithful to Him and trust that in all circumstances (good or bad) He is in control. Ultimately those who love God and are obedient to him will be rewarded eternally while those who oppose Him and His people will receive punishment for their actions.