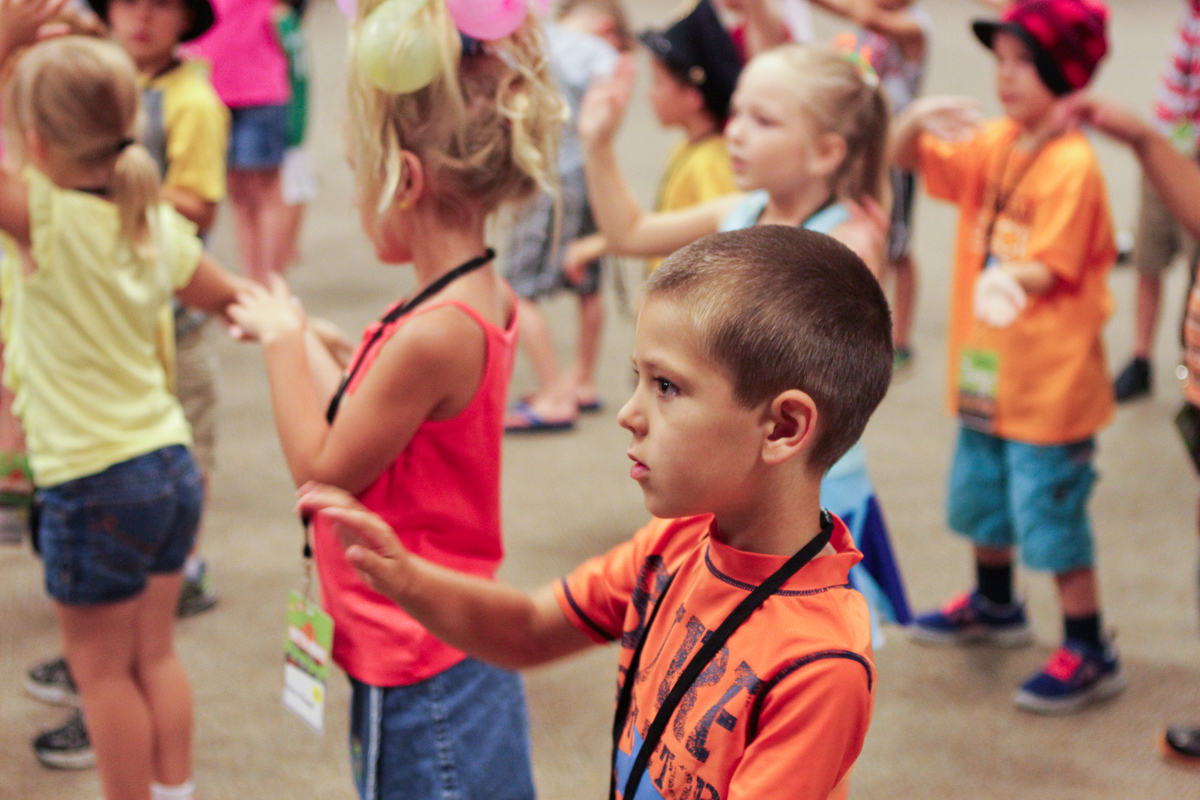 03.15.17

|

The Church

| by

Chris Stukenberg
Backyard VBS Coming to Park Hills!
As you may have heard, our Family Team is making some changes to our summer line-up. We are moving from a VBS hosted here at Park Hills, to an exciting concept called Backyard VBS! We will be partnering with an organization called Child Evangelism Fellowship (CEF) to accomplish this transition.
Here are some particulars. We will be working with some incredible high school students and college-aged adults, training them (disciple-making) to teach, share the Gospel and give them opportunities to lead these clubs. You will have the opportunity to host a Backyard VBS in your house/backyard and invite kids (ages 5-12) in your neighborhood to attend! Here's what we love about this: instead of children being invited to come to Park Hills, we will be bringing Jesus to them and their backyard! We believe children who would never enter a church building will now hear the Gospel - and you will have a major part in this happening!
Please email any questions to me (
chris.stukenberg@parkhillsefc.org
) so that I can post a later Q/A post that may help all of this make sense. In the meantime, here are a couple of questions I have heard already that I can address.
Q: Our VBS has been so successful, why make the change?
A: I love this question for so many reasons! First, yes, our VBS has been successful, but some may be surprised to know that many of the children we have reached in our VBS week already have been to another VBS or already have a church family of their own. Our rate of reaching children who are not exposed to the Gospel is lower than you'd think. We want to reach new people with the Good News, and we think this is a good start. Second, our Spring Hill Camps summer camp is going so well, we would like to have one main summer event "on campus" and another major event "off campus." This is our first attempt in seeing this happen. Lastly, we believe that the best way to make disciples is in smaller groups. While VBS is big and exciting, we think that many smaller Backyard VBS hosts will lead to more kids hearing the Gospel and more disciple-making will happen!
Q: I love helping for VBS, why should I be excited about this?
A: You can host a Backyard VBS! I think you will find many aspects of the event are the same as what you have been doing, and now you would have an excuse to get to know more of your neighbors and reach them for Jesus!